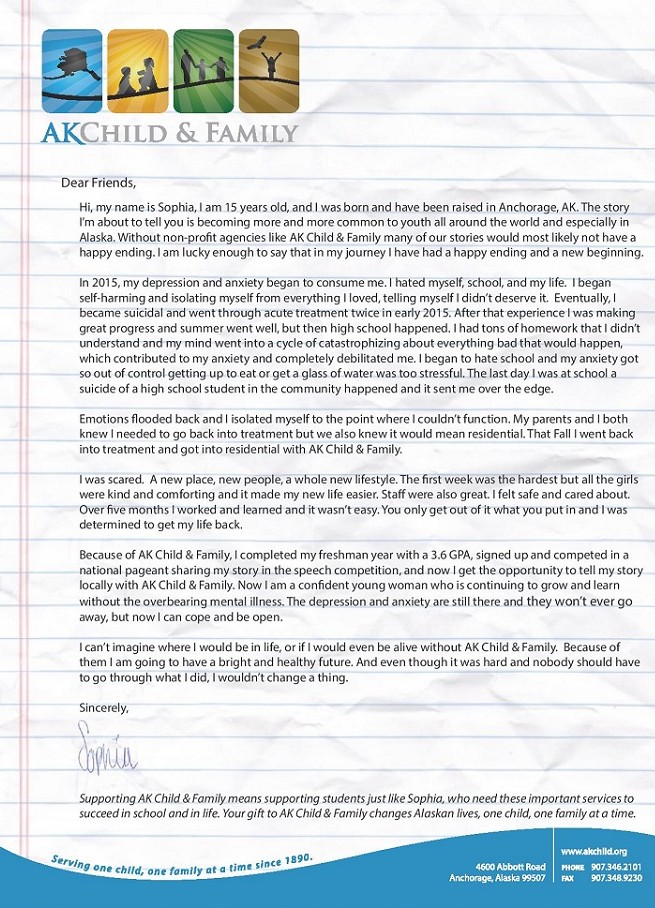 ---
---
Latest Blogs and Photos (Click blog title to read the full article.)
Richard Gilbert, Executive Director 1965-1975 on 02/08/2017

What follows is a picture of Unalaska that I took in about 1967-8 when we were beginning to look at the possibility of doing a sort of low-key community organizing job there...So I visited. The attached is a picture taken from the cemetery hill high above the town and looks back at the whole town of Unalaska. The original Jesse Lee Home is hidden just below the crest of the hill.

Student in Oliver cottage on 02/04/2017

In Oliver cottage we play fantasy football and the people who play are the staff and the students. Everyone who plays in the fantasy football league gets to come up with an appropriate name for their team and mine team name is Speed because I like the Flash and I am a very fast runner when it comes to short distance.


DONATE
Donate online, or mail or phone your gift to: 
AK Child & Family
4600 Abbott Road
Anchorage, AK  99507
(907) 346-2101
---
For Alaskans choosing to donate a portion of their Permanent Fund Dividend, we are an eligible Pick. Click. Give. recipient. Click the image below to review our Pick. Click. Give. profile.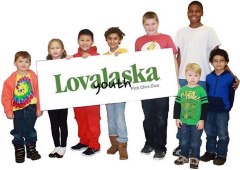 ---
---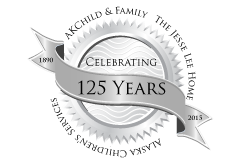 ---
---