---
Latest Blogs and Photos (Click blog title to read the full article.)
Jay Her, Licensing Coordinator Recruitment Specialist & Denis McCarville, Chief Executive Officer on 07/22/2016

Myth: Fostering a child who's been removed from the care of their birth parents is dangerous.

Reality: Not all treatment foster children have been removed from the care of their primary parents. In many cases primary parents have placed their children with us for the help that they need to work through issues that have arisen...

AK Child & Family student on 07/18/2016

I then thought to myself, "I am going to see how many hats I can make in less than a week". I made 8 hats and my mom gave me a big bag of hats. So altogether I had 57 hats. While I was at camp we made 3 hats. When we got back from camp my mom and sister made 9 more hats just in time for Alaska Flag Day.
---
Donate
We graciously accept monetary donations, which are tax deductible. We welcome donations in-person, by post, telephone and online. Donations can be presented, mailed or phoned to:
AK Child & Family
4600 Abbott Road
Anchorage, AK  99507
(907) 346-2101
---
For Alaskans choosing to donate a portion of their Permanent Fund Dividend, we are an eligible Pick. Click. Give. recipient. Click the image below to review our Pick. Click. Give. profile.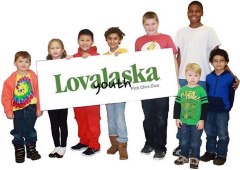 ---
There are supplies that we seek all year. We've made a printable Wish List to show what items we most often need.

---
---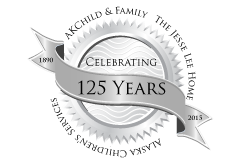 ---
---