---
WE REMAIN VERY GRATEFUL FOR THE CONTINUED SUPPORT OF THE UNITED METHODIST WOMEN, WHO WILL CELEBRATE 150 YEARS OF AMAZING SERVICE IN 2019!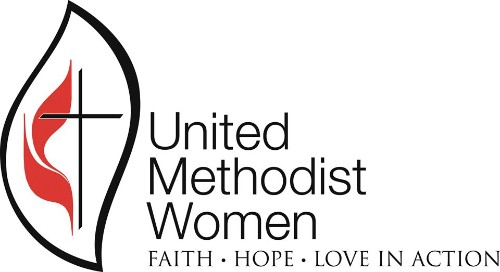 Filler filler Filler fillerFiller fillerFiller fillerFiller fillerFiller fillerFiller filler
Latest Blogs and Photos (Click blog title to read the full article.)
Teagan Presler, Training Specialist II on 09/20/2017

Earlier this year, Ak Child & Family staff and grantees had the opportunity to attend the 5th Annual Alaska Advanced Trauma Training institute, which was hosted by the Alaska Child Trauma Center at Anchorage Community Mental Health Services. A big thank you to these groups, and the Division of Behavioral Health for making this opportunity possible!!

Jay Her on 08/18/2017

I would like to emphasize how I was welcomed at our Oliver Cottage these past few months. There was a group that was held after what I heard was a pretty tense situation between peers. When staff called the group into session everyone grabbed a chair and circled around. I heard that we were going to process what happened the day before and what will come of it, so I prepared myself for a potentially tense conversation. As we all settled in to the circle and quieted down, we all had a moment to quietly acknowledge each other's presence.


DONATE
Donate online, or mail or phone your gift to: 
AK Child & Family
4600 Abbott Road
Anchorage, AK  99507
(907) 346-2101
---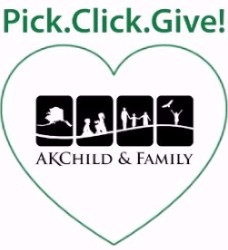 We are an eligible Pick. Click. Give. recipient! Choose AK Child & Family when you apply for your PFD this year!
---
---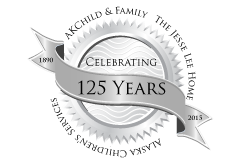 ---
Sharing information on a community celebration in honor of Indigenous Peoples Day. "This holiday was created to...

https://t.co/BsRhIVQ0Vt

Thank you @AnchSymphony for sharing fantastic Beatles music with us this evening. 🎶 #SgtPepper50 @thebeatles

https://t.co/wrnYiRMXjV
---