---
Latest Blogs and Photos (Click blog title to read the full article.)
Denis McCarville, Chief Executive Officer on 10/18/2016

...What does being emotionally intelligent mean? The easiest definition that I have come up with is knowing and managing our feelings so we don't hurt ourselves or others. Put another way, knowing and managing our feelings so we can be successful in anything that we do. Given that most of us have average IQ's and average talents and skills, the one factor that can make or break our success in whatever pursuit is emotional intelligence.

Various on 10/14/2016

This year, we were very grateful to receive season tickets from two couples: Judith and Larry Helgeson and Bob and Jeanine Huston! The Hustons have even offered to help us transport students to and from games if need be--we are so blessed! Each couple has written a little bit about why they support our mission and why athletics is important to them. Thank you Bob, Jeanine, Judith and Larry, for brightening the lives of our youth!
---
Donate
We graciously accept monetary donations, which are tax deductible. We welcome donations in-person, by post, telephone and online. Donations can be presented, mailed or phoned to:
AK Child & Family
4600 Abbott Road
Anchorage, AK  99507
(907) 346-2101
---
For Alaskans choosing to donate a portion of their Permanent Fund Dividend, we are an eligible Pick. Click. Give. recipient. Click the image below to review our Pick. Click. Give. profile.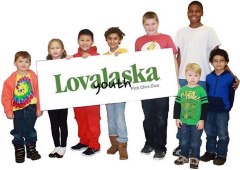 ---
There are supplies that we seek all year. We've made a printable Wish List to show what items we most often need.

---
---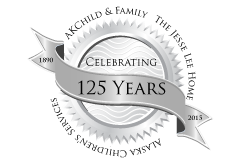 ---
---