---
WE REMAIN VERY GRATEFUL FOR THE CONTINUED SUPPORT OF THE UNITED METHODIST WOMEN, WHO WILL CELEBRATE 150 YEARS OF AMAZING SERVICE IN 2019!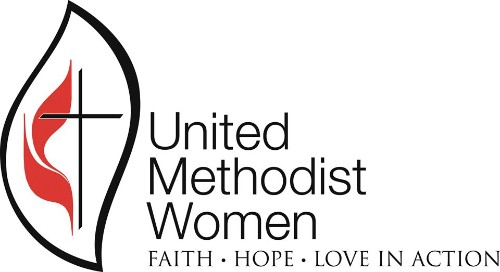 Filler filler Filler fillerFiller fillerFiller fillerFiller fillerFiller fillerFiller filler
Latest Blogs and Photos (Click blog title to read the full article.)
Kelli Williams, Director of Spiritual Life on 11/21/2017

What an honor and a privilege to do the work we do. For 127 years, young people have come to this place of refuge and healing – this place that honors their whole being – this place that knows to whom we belong. For approximately 46,385 days now we have been caring for young people in need. It is an amazing team effort that takes each and every one of us. I am so very grateful for all the dedicated, hard-working and caring people who have been, are, and will be a part of this agency and mission – a part of the healing stories that happen here. For all of this, I give thanks.

Lauren Curran, Prasad Dobbins on 10/30/2017

Our agency theme for the month of October has been SANCTUARY. If you're following us on social media or have been to our agency within the last 2 years, the word Sanctuary should ring a bell! AK Child & Family has been in the process of officially implementing what is known as The Sanctuary Model—an organizational model designed to "counteract the biological, emotional, cognitive, social, and moral wounds suffered by the victims of traumatic experience and extended exposure to adversity." In a nutshell, it is an organizational intervention of sorts--a reformatting of our entire agency's way of thinking & behaving, so that the WAY in which we operate is just as trauma-informed as our specific work with youth and families.


DONATE
Donate online, or mail or phone your gift to: 
AK Child & Family
4600 Abbott Road
Anchorage, AK  99507
(907) 346-2101
---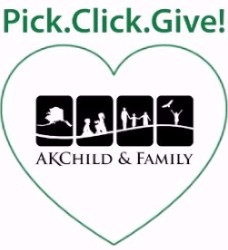 We are an eligible Pick. Click. Give. recipient! Choose AK Child & Family when you apply for your PFD this year!
---
---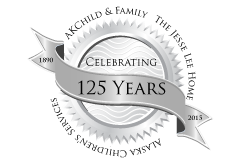 ---
---